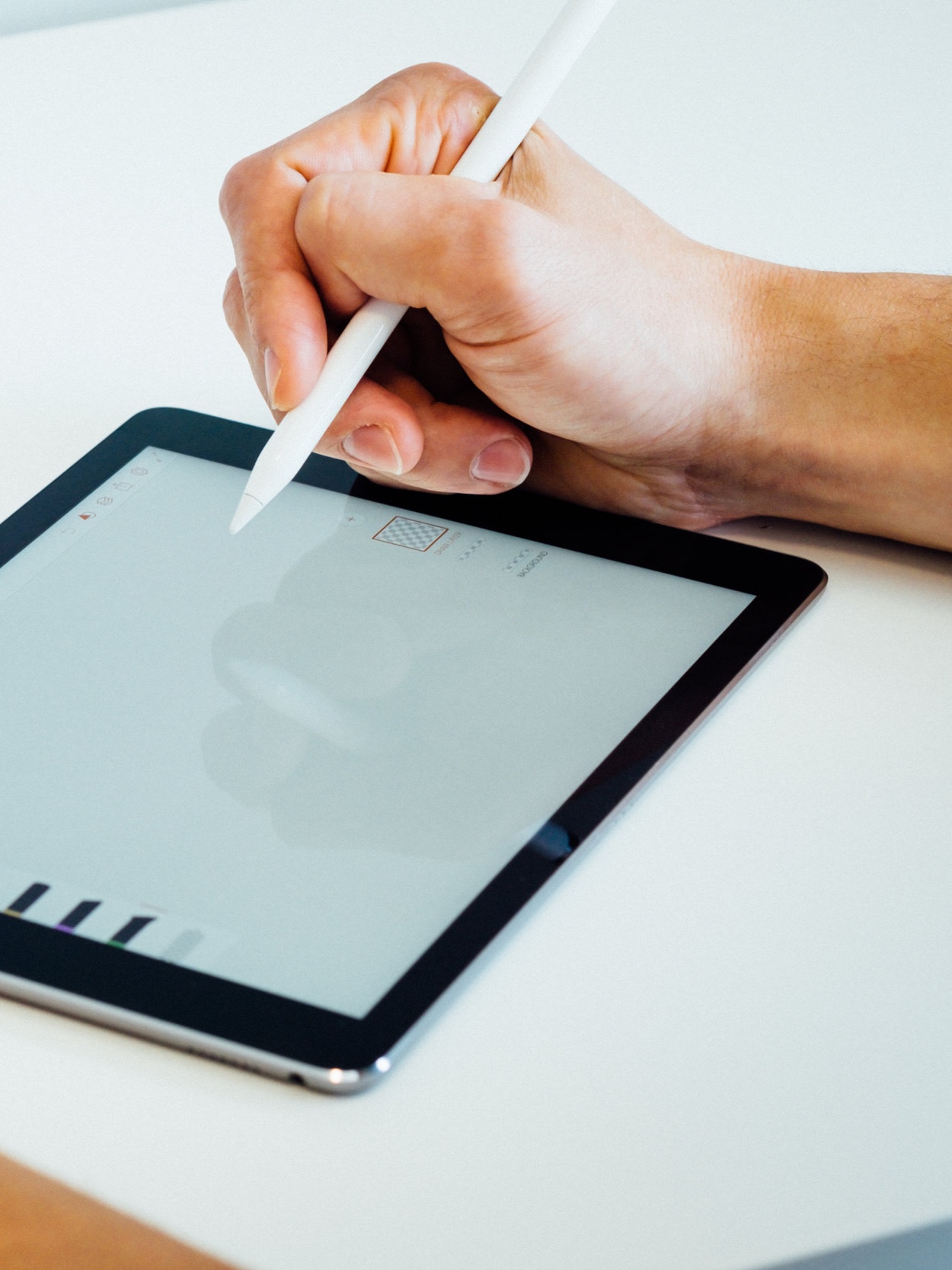 We encourage a healthy dose of creativity in our modern, marketing student, providing them with a holistic and digitally enabled education to meet the demands of the information age.
4-YEAR BACHELOR OF SCIENCE
CHED ACCREDITATION: G.R. 076, Series of 2015
We nurture the modern, marketing professional through an interdisciplinary program that merges arts, business, and technology. Our students are creative professionals who can stand out in the over-saturized contemporary marketing setting, characterised by a noisy media landscape and the digitally connected consumer.

Where emerging, online technologies are a hindrance to some, they are our students' tools of choice to communicate and execute innovative, modern day marketing campaigns. We develop collaborative, creative, professionals with a deep understanding of the fast-paced, technology driven, consumer landscape, enabling ideas to thrive and businesses to succeed.
Our faculty, and the educators we invite, are rich in professional experience. With mentors like them at the helm, our students graduate with the skills and mindset to make waves in the industry.
"Marketing is a constant conversation with the public. Empathy is essential to make marketing work. Marketers must strive
to listen as well
as
be heard."
James "Mony" Romana, Program Head. He is a lecturer whose expertise is Marketing in the Music Industry, having worked in various posts in the recording industry since 1991. As a Marketing and A&R Executive, he has developed innovative campaigns for major international and local releases. Joining government in 2007, he advocated for the Creative Industries, actively participating in efforts in pushing for policy to recognize the sector as a key economic driver, attending numerous international discussions and fora as part of the Center for International Trade Expositions and Missions (CITEM) of the Department of Trade and Industry. As an entrepreneur, he is pushing for more adaptation by the Philippine Music Industry of platforms and innovations in the digital sphere. He is currently involved in developing startups in the music industry foremost of which is Distroconnect, a company that seeks to enable independent music artists and labels through business consultancy and mentoring. He completed his Masters in Business Administration from the Pamantasan ng Lungsod ng Maynila, and is currently pursuing his Doctorate in Business Administration in the Graduate School of Colegio de San Juan De Letran.
Check out some of the activities our students have been up to recently, and some of the more notable projects they've had!
STAY TUNED FOR MORE INFO ABOUT OUR MARKETING PROGRAM. WE ARE CURATING THE BEST WORKS OF OUR STUDENTS AND WE CAN'T WAIT TO SHOW THEM TO YOU. FOR THE MEANTIME, FEEL FREE TO EXPLORE OUR WEBSITE, OR INQUIRE HERE.