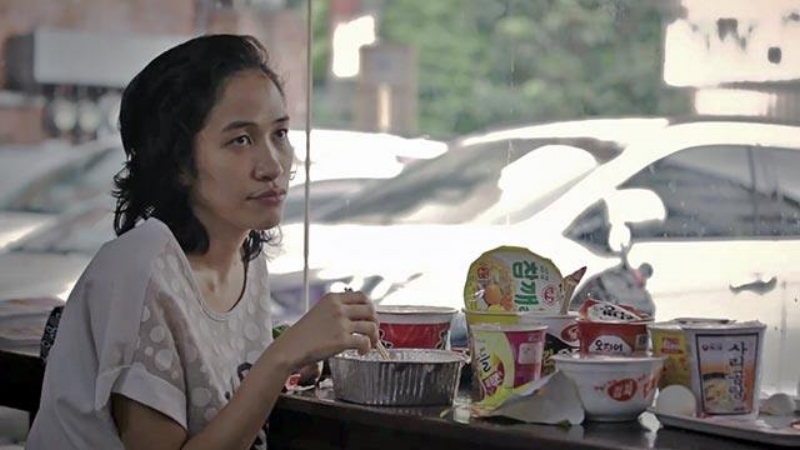 "Life is ridiculous, so I made it as absurd as I can."
Rogin Losa's Lovely is Off Air was recently announced as one of the Top Ten Finalists for the first-ever Viddsee Juree Awards for the Philippines, a filmmaker community initiative to celebrate and support filmmakers and film communities in Asia. The Singapore-based online video platform selected Losa's film among entries from all over the country.
Losa's film highlights a mental health issue that is rarely addressed through the medium: post-graduate depression. She shared that it was this, her personal fear of unemployment, and the Philippine radio that inspired her to make the film.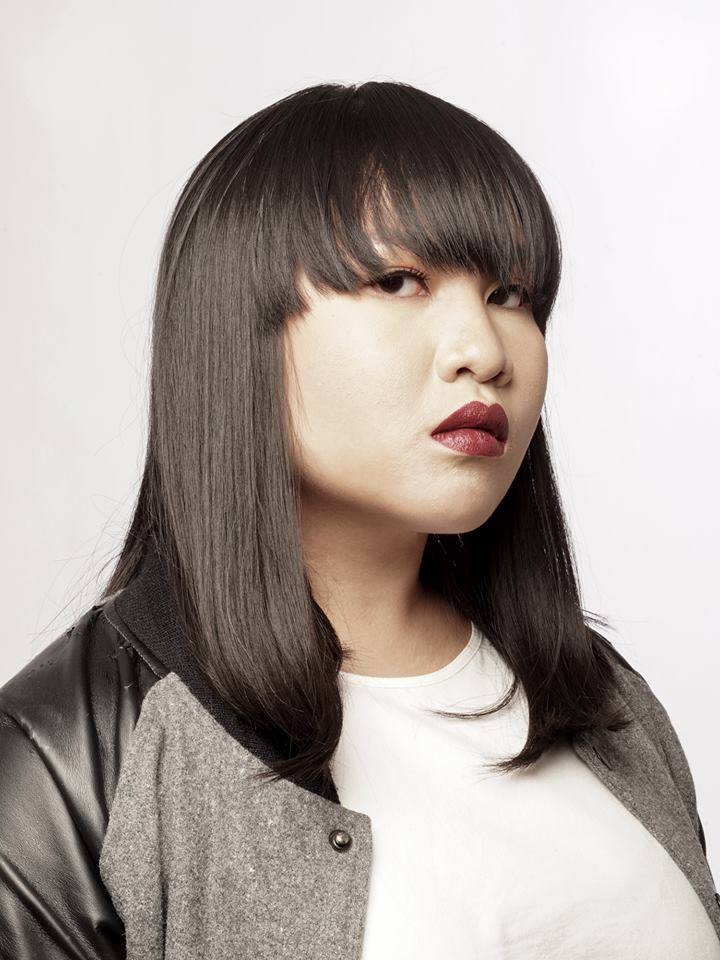 "I pulled a Taika Waititi and made a happy sad film."
The film's premise may sound grim, but as Losa explains, her film isn't as depressing as one may expect, "I pulled a Taika Waititi and made a happy sad film. Laughing away our problems is truly the Filipino way. But my film is also about facing those head on. Life is ridiculous, so I made it as absurd as I can."
Asked about getting to the top ten, the young filmmaker humbly said that she did not expect it, "Many months had passed ever since I entered for the competition. When I got the news, it threw me by surprise."
She refers to the film as the culmination of her education at MINT College, "I wouldn't trade my film education in MINT for anything. The film batch I was in helped me reach my potential and made my stay worthwhile. Of course, my professors were unforgettable. They were mentors that you can learn a lot from in terms of the craft. This film was a culmination of all I've learned and the proof that I learned anything at all." Incidentally, Lovely is Off Air is her senior thesis for MINT's Film program. It also won the Best Screenplay and Best Director awards at the MINT Film Festival 2017.
Summing up her experience as a Film student in MINT, Losa shared that it was a "funny" experience. "The school has this ridiculous charm in a good way. You have these aspiring creatives in one community doing out of the box things every day, and you end up doing the same. It's a one of a kind a school with one of a kind students."
Viddsee Juree Awards winners will be announced on November 25, at the FDCP Cinematheque Center Manila. Winners stand the chance to win production equipment, and a 5-day Film Immersion Course in Los Angeles.